Social Media Services
My mission is to help small businesses identify and navigate all their social media needs and challenges, developing the meaningful client relationships necessary for sustainable business growth and success. I see every client in the beauty of their individuality, inspiring the confidence, clarity and motivation to take their one-of-a-kind message and share it with the world through online engagement.
121 session designed to focus on your unique social media needs. Create clear direction, personable content and consistent engagement, across your chosen platforms. Improve your brand visibility while making your social media work for you.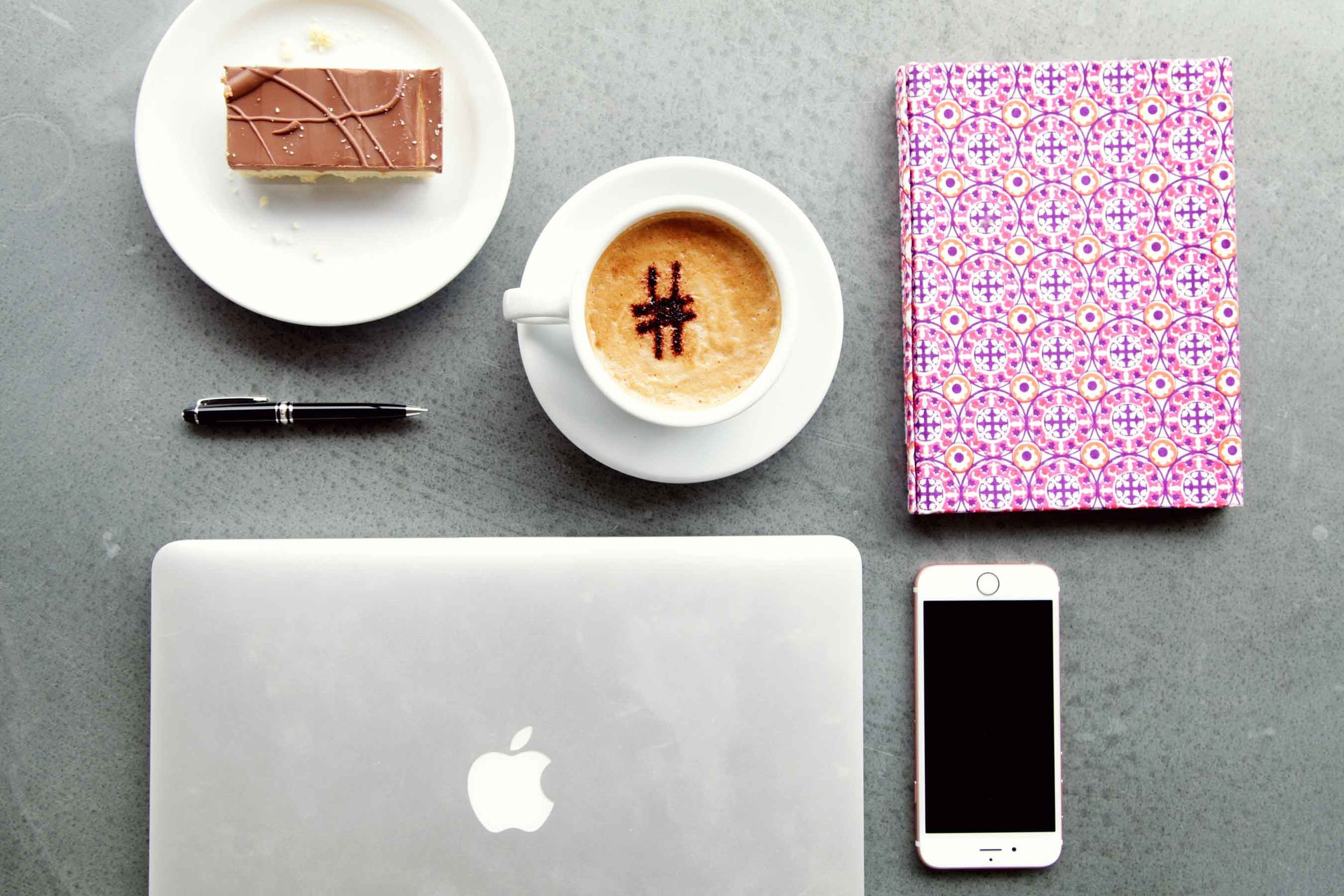 Develop your social media skills in a social setting. Learning together, we will create an engaging online presence that truly represents your business ethos and personality, helping you to speak confidently to the world. Learn to love your social media.